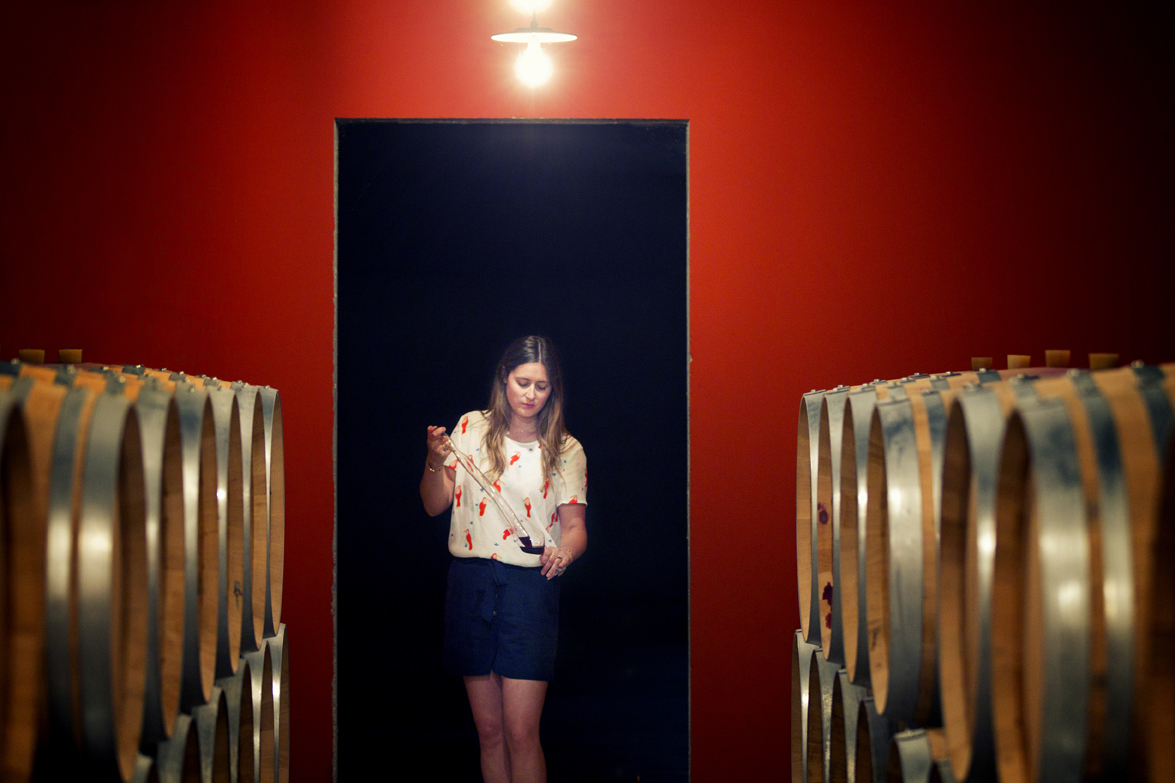 A FAMILY IN GEVREY-CHAMBERTIN
Clémence,
feminine plural…
/
Clémence is 27 years old; she began working for the estate officially in 2013. Laurence is happy because what she hoped for calmly since 2006 has well and truly happened: they are now together, all three. A family reunited, like an allusion to eternity. Some-thing life teaches us, where we see the darkness of difficult years move away. Today, they are moving forward with as much conscientiousness as lightheartedness; they are all three contributing to making the next part of the estate's history. "Oenology, oh I do that with Arnaud!" We know where we are with "little sister" Clémence.
She moves to the Mortet rhythm: the land and the soil, rather than school and theory. So, after passing her HND, Clémence decided she would learn about vines in the vineyard and about wine in the cellar! Observation and hard facts: the nature of things is taught by the facts of nature. Because Clémence understood that her role as "estate manager" would be even better accomplished if she stayed close to the profession of winegrower. Just like her brother, Clémence keeps a watchful eye on everything, and especially all that is seen before the wine is consumed: cases, boxes, labels… And like Arnaud, she feels motivated if the atmosphere at work is warm, welcoming and there definitely has to be organisation! But there must be well-being too. They have recently installed a brand new vat house adjoining the office and reception area. Everything here is functional, possessing a great sense of style. A fusion of discipline and comfort, a mixture of high-quality and natural materials, of pure, bright colours: nothing is superfluous, nothing is over the top and nothing distances them from their Burgundy ethos and their land-loving heart and soul.

In this family team, each member is in his place and there is place for each person. Laurence is gently ensuring the handover, Arnaud is calmly strengthening his outlook as a winegrower and Clémence is happily getting organised. A love of the family and of wine can be found in every part of this estate. Life is moving forward in a joyful combination of fraternity, hard work and trust.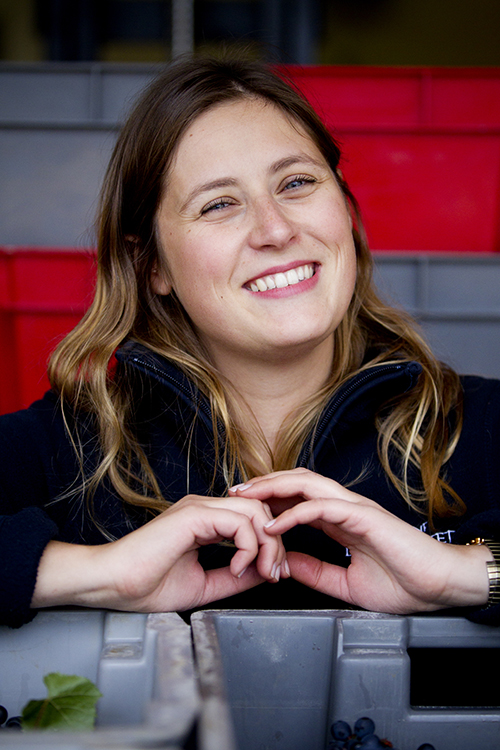 My style…
• A childhood memory Winter holidays with my family. We used to go to Gets. That's where I learned to ice skate.

• My real luxury Snacks we eat at harvest time.

• My dream destination There are so many! And I have plenty of time, don't I?

• My latest discovery Château de Versailles, a supreme example of heritage, so spectacular!

• My Burgundy Just after the harvests, when everything changes colour, the leaves become golden.

• When I have time I make cakes for my family and friends.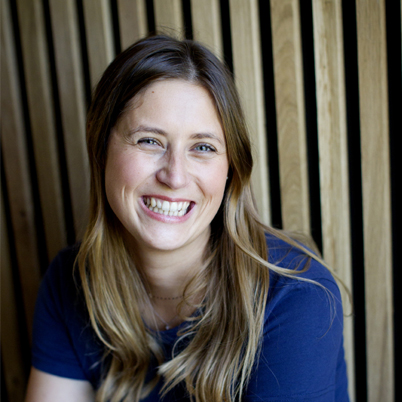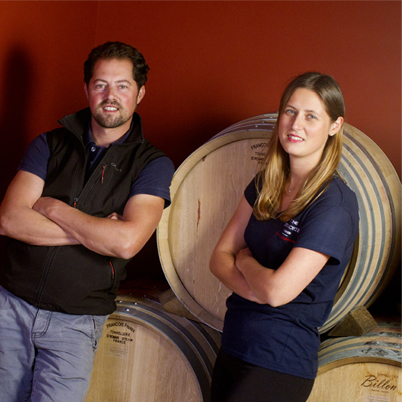 • My last bout of uncontrollable laughter To be honest, I can't remember, because I laugh a lot!

• I never tire of Breakfast with my boyfriend; the first moment of sharing to get my day off to a good start.

• My definition of style Natural elegance; for me that's absolute style.

• Cooking or chef, what do you prefer? Cooking, because all chefs interest me; especially those who are not well-known.

• Never Forget where we come from.

• Always Smile.