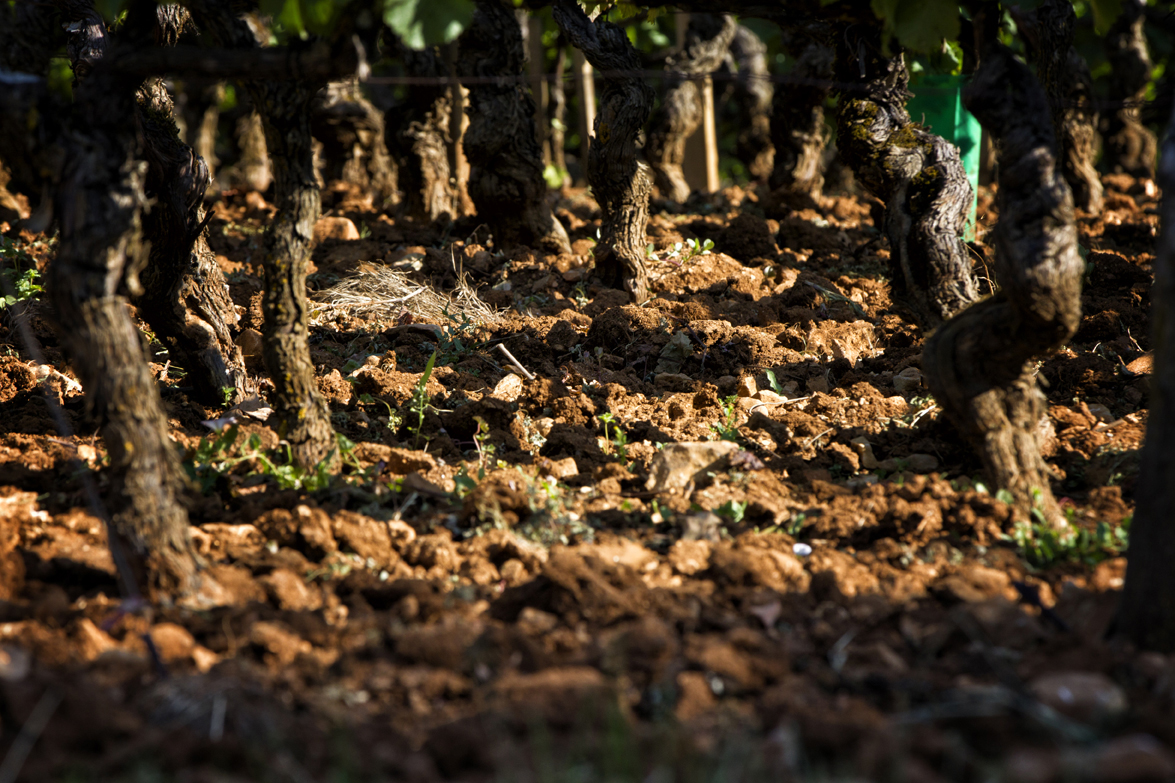 AN ETHOS
The vine growing
"Excellence of the grapes
is firstly the high quality of our vine growing."
Arnaud, you took over the estate in 2006. Your father had already set up a very specialised method of vine growing. In what frame of mind have you continued?
Thanks to my father, I did not have to reconsider everything or say to myself, like many young winegrowers, that it will take me years to begin to obtain the grapes I imagined. From 1996, my father no longer used weed killers or chemical fertilisers. He ploughed the soil and vine shoots were crushed on-site to make an organic soil-enricher. I had a solid base to enable me to work well right from the start. I have fine-tuned it increasingly each year with experience, observation and also with my own convictions.
From this base, what have you changed for managing your vineyards?
First of all, we plough a lot less: in this way we protect the structure of the soils and release less nitrogen, which means the grape berries are less swollen. In my opinion, small berries are more advantageous, because smaller berries give a better juice/substance ratio.
Secondly, we encourage grassing down with chickweed, a small plant that grows naturally and thickly, without attacking the vine stock.
Thirdly, we have progressed a great deal concerning vine treatments. Today, I can say we work 50% organically and 50% sustainably, particularly during the flowering period, but using the tiniest quantities. I will take just one example: we adapt the dose of treatment in relation to the foliar surface. If I have a threat of disease on only 20% of the foliar surface, we only use 20% of the approved dose. You cannot imagine what this represents as a reduction in the use of product!
There is another very important thing for me and that is the period of time to return to the vine plot after doing a treatment. It is systematically calculated so that the team can start working there again afterwards without any problem.
Lastly, there remains one essential procedure in my opinion and that is trimming with clippers. To do this, we have invested heavily in taking on staff during the summer. In 2017, were we able to trim with clippers 12 of the 16 hectares and that's enormous!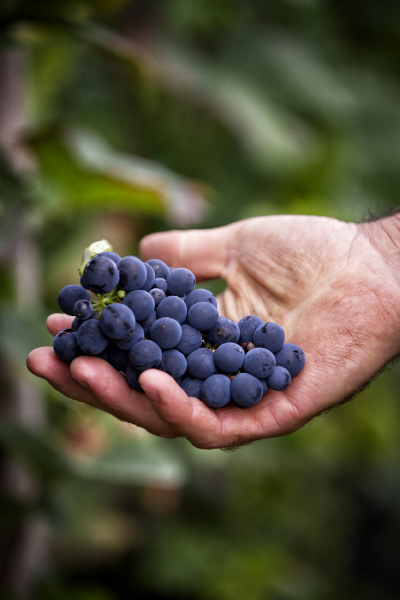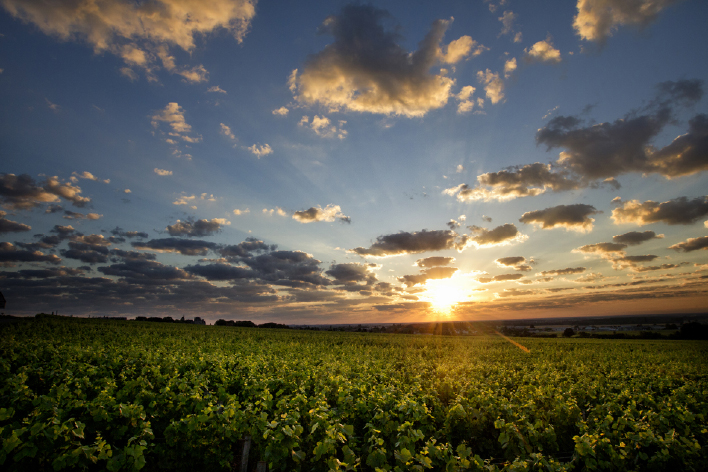 What does this procedure change?
The soils are no longer packed down by the tractor, they are able to breathe. When we walk among the vines during the harvests, the soil breaks apart, it is lovely; we sink into it. It represents time and money, but for me it is also the price to pay for the great quality of the grapes.
Your wine estate includes some very old vines. In what condition is the estate these days?
Every year, we replace between 3 000 and 4 000 vines, which is a low quantity. With the support of the Chamber of Agriculture, two years ago we began making our own massal selections in a Champeaux plot of vines, which belonged to my grandfather.
Your approach is based on your own convictions, but what else?
It is also based on a collective strategy, because I cannot imagine making progress all on my own. I belong to a group of young winegrowers of the Gevrey-Chambertin appellation, who work in close collaboration with the Chamber of Agriculture. We are all passionate about winegrowing and open to new methods that all move in the same direction: protecting the soils and their ecosystem, so the environment too. Earlier I spoke about a family base: my father was one of the first people to launch a think tank on this subject during the 1980s.