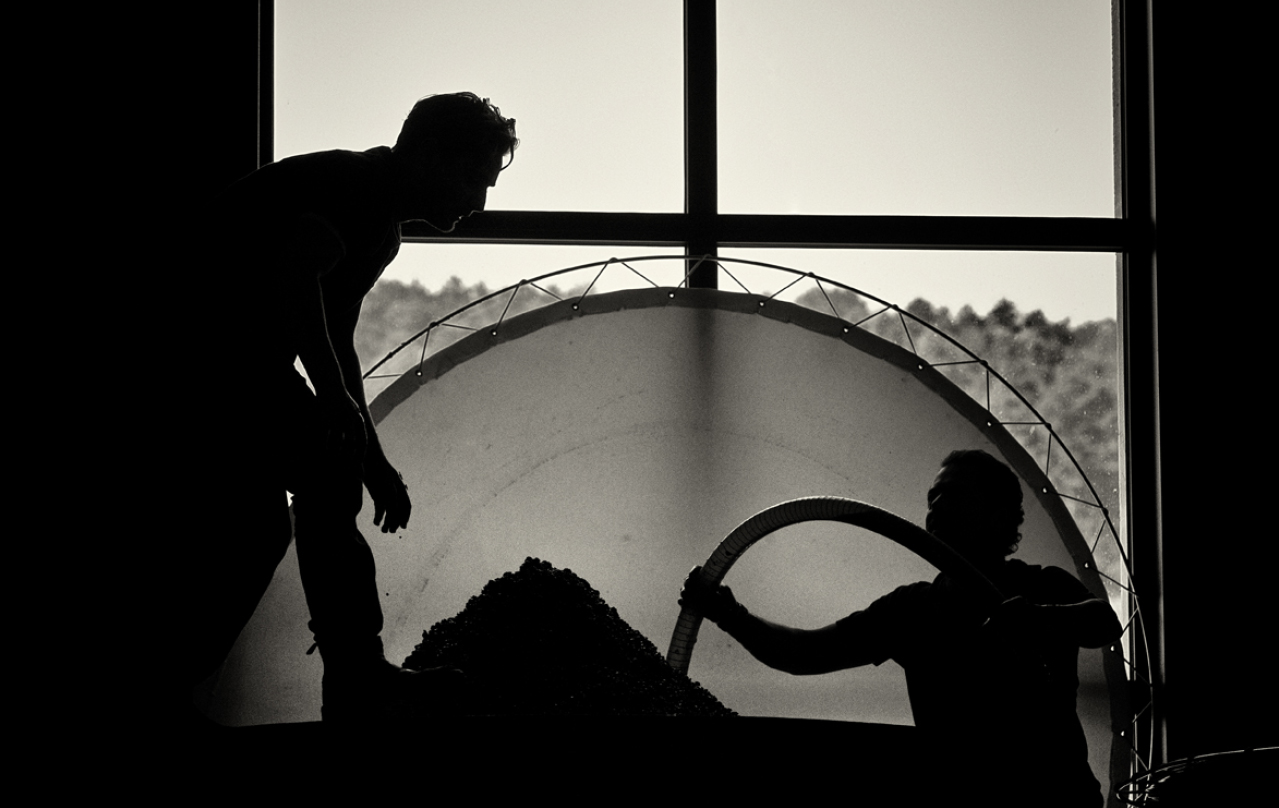 AN ETHOS
The Wine-making
"I don't follow trends. What I want is to have consideration for the fruit."
If you had to describe the style of wines of the estate…
I am going to quote what our customers say: "Your wines are classic, with additional freshness, silkiness and length on the palate." Before being made in the cellar, wine is made in the vineyard with loose, excellent soils, which enable vines to plunge their roots down deeply. I thank my father and grandfather, who had understood all this a very long time ago.
What is your approach to wine-making?
Once again, I have continued with the estate's philosophy. Needless to say, I have adapted certain things in my own way, even so.
In other words…?
All the harvest reception has been reconsidered and since 2008 we have been using small plastic crates. Sorting in the vat house is done on a vibrating table. I also pay great attention to de-stemming, to ensure as little damage as possible to whole berries. I want even more fermentation inside the berry to give more concentration to the fruit flavours. This is why I also started using whole grape bunches in wine-making in 2010. In 2012, I did this for all the wines made with grapes from the old vines. It is always with this notion of protecting the berries.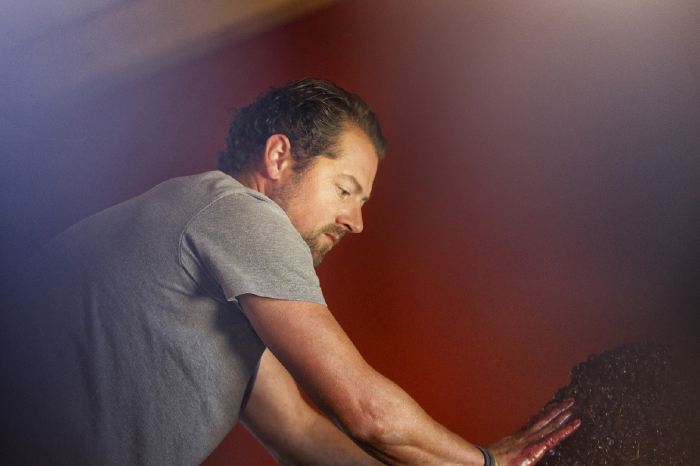 Are you not afraid of changing the style of the wines?
No, I do not think so! It is not a matter of me yielding to a trend, but to really go as far as possible in having consideration for the fruit. In my opinion, a bunch with mixed size berries, which I seek as a priority, is impossible to de-stem. This is why we remove all bunches with mixed size berries from the sorting table and then put them as whole bunches on top of grapes that have been de-stemmed.
As for wine-making, how do you then proceed?
Everthing begins with natural yeasts. Vatting time lasts between 18 and 20 days, barely a fortnight for small quantity wines like Chambertin. I only carry out cap-punching 5 or 6 times. As for sulphur, I use three times less of it than during my father's time. All of this means that the wine presents all the fine characteristics of Pinot Noir with elegance and it is pleasant to drink when young, whilst possessing good structure for ageing. This is the perfect equation for me!
So lastly, tell us about maturation?
I have changed quite a few aspects for maturation, using not much new wood these days. I adapt this in accordance with each vintage. I do not necessarily want to throw myself into choosing the grain of wood according to each wine, because I'm afraid I'll lose my bearings with this; I have total faith in my coopers for carrying out this selection work. According to the wines and the vintage, maturation lasts between 16 and 18 months.