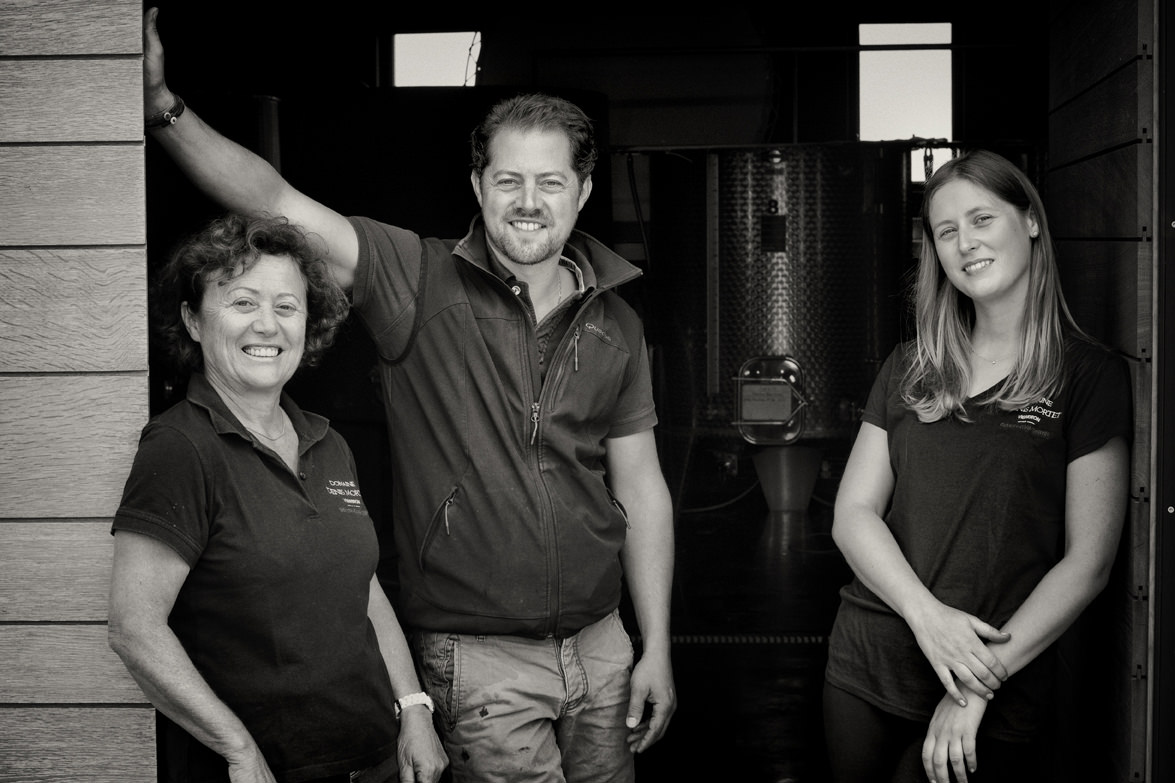 A FAMILY IN GEVREY-CHAMBERTIN
Laurence, Arnaud & Clémence
Since 2006, three first names are holding high the surname of Mortet. Laurence and her two children, Clémence and Arnaud, are now taking their turn in making their contribution to the history of the wine estate; with a profound attachment to the roots that have established it since 1956 and also with a wind of freedom to map out the future.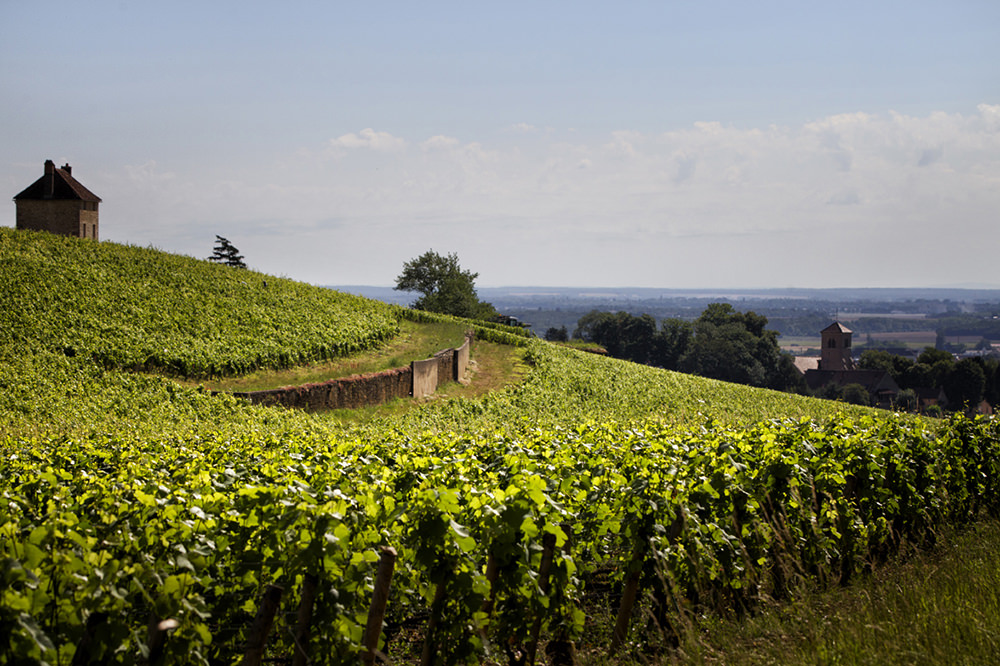 AN ETHOS
Moderation in all things…
For Arnaud, the winegrowing area and wine are two forms of heritage shaped both by the Burgundy region and his family. This is why, in the vineyard or in the cellar, each of his choices corresponds to a need for authenticity. Each decision is given careful thought so that it respects the past and gives the best possible expression of it in the wines of today.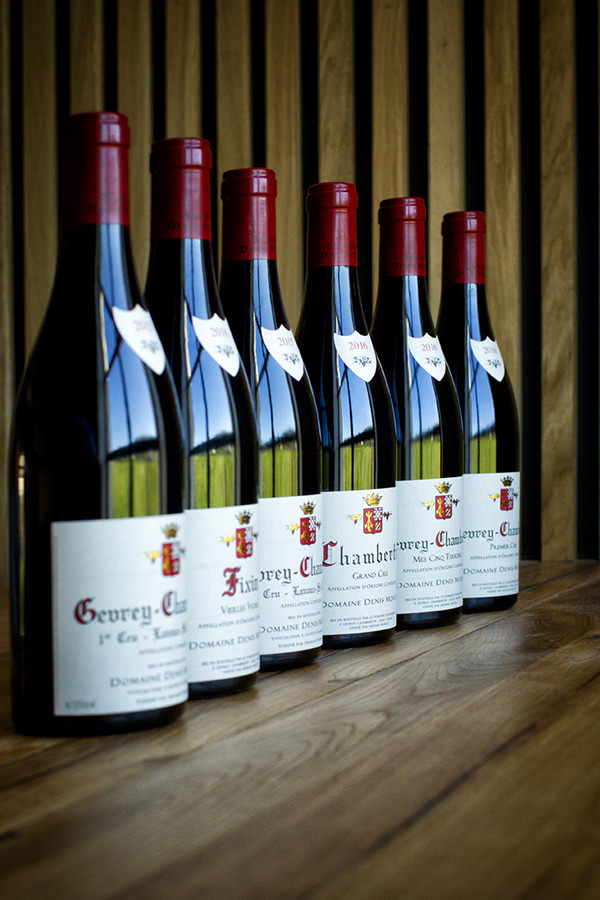 THE WINES
Wines with a taste of the place…
"It is the diversity of expressions of terroir wines that delights the wine lover, this diversity that stems from the multitude of specifically named places, carefully delimited and organised in hierarchy, combined with the winegrower's art of wine-making and with the characteristics of the year."Jacky Rigaux